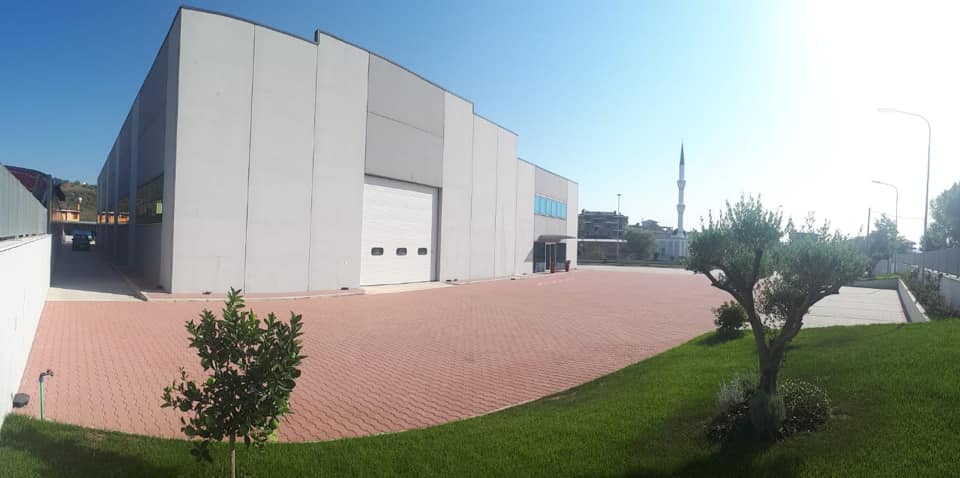 18 Years Atlantik 3 SH.P.K
Our company "Atlantik 3" sh.pk has been operating since 2002 as an Albanian Public Entity in the sector of supply of cleaning products and detergents, chemicals, soft materials, cleaning services 3D services (Disinfection Disinfection Deratization) 3 DDD services. Later, our company expanded its business into investing in a 5000 m2 plot with continued expansion of its products in the HO.RE.CA Products line of professional products for Hotels, Bars, Restaurants, Catering, Fast food, Business Center, Laundry, etc., being close to its customers with a wide range of professional products where QUALITY – PRICE – CORRECTION – SOLVING YOUR PROBLEMS – ARE OUR OBJECTIVE.
Our main goal is problem solving and a satisfied customer.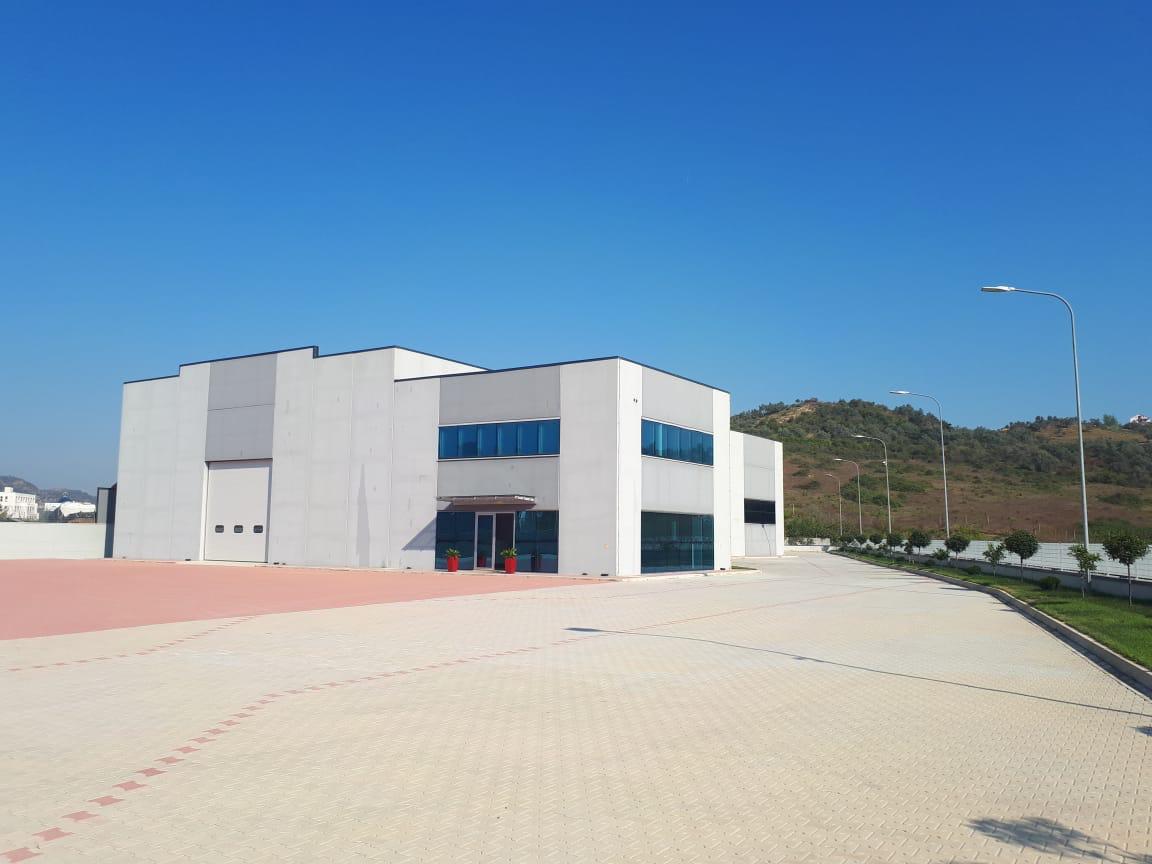 Our strength is many years of experience in this sector. Our highly motivated team of experienced employees as well as partnering with prestigious suppliers of CEE ISO certified products to help our customers meet the challenge of change. From 2015 we have started the complete production of the line of Professional Era Professional brand detergents line Glass dish soap solution Liquid soap and blue ace etc. From 2018 we have started collaboration with the prestigious company ECO CHEM becoming a leader in the Albanian product market of professional detergents for all sectors Since 2015 we have obtained the line of Vialli brand Plastic Dispenser for sale, for Albania. Our fully qualified staff are available to our clients. Distribution throughout Albania by providing our clients with the nearest consulting assistance and problem solving in the HO.RE.CA sector.
Below we describe the range of the main products we handle :
Manufacturing & Trading of Professional Softwares for each sector and customizing them with Embroidery & Stamping Logo

Plastic & Stainless Steel Dispenser for Hygienic Paper, Liquid Soap, Perfume etc

Trading the whole range of Securities for Professional Hygienic Use

Detergents, Detergents, Chemicals for the Treatment of All Environments such as Kitchen, Laundry, Washing Machine, Bathroom, Swimming Pool, Outdoor & Indoor

Cleaning Machinery, Atrecatura Cleaning, Dosing Systems

Industrial Laundry such as Washing Machine, Dryer, Ironing Equipment etc.